If you have kids that love to play video games, they are part of a large number of kids that enjoy video games in the United States. Many parents watch their kids laugh and giggle at catching mushrooms or running through a forest with obstacles at every turn. PC games can entertain your kids and give you a much needed break in the meantime!
How to Choose PC Games for Kids
When choosing PC games, check to see if the games are age appropriate and will meet your child's needs. This handy table will help you compare games:
| | |
| --- | --- |
| Guides | Description |
| Know the rating | Check the back of your game package. There are six age rating categories. Make sure that the game you are buying fits the age of the child you are buying for. |
| Say NO to inappropriate games | Different parents and parenting styles may allow for differences of who plays what types of games. Your child may have a friend who plays a game that is unacceptable for their age group, but you need to "stand your ground" as a parent about what you want YOUR child to play. |
| Activate parental control | For times you can't be there to monitor your child's gaming, you can set the parental controls to disallow any games that are not within your child's age rating. All of the major video game systems now have it installed including X-Box, Nintendo, Wii, and PlayStation. Your user guide should have the instructions for using this feature or you can access them online if you have a used game system without instructions. |
| Do your research | Know the games your child is playing. You can watch trailers of video games on sites like YouTube. Check the game maker's website for detailed game description or reviews by other parents. Some games may have an innocent looking cover, but the game content may not be appropriate for your child. |
| Play together | The best way to know about the games your child is playing is to play with them. Not only is this valuable "bonding time" for kids and parents, but you will see firsthand the game content. Then you can make an informed decision if the games your child is playing are right for them. |
8 Recommended PC Games for Kids
1. World of Zoo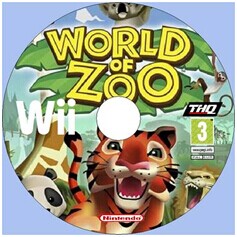 This is an exciting game where kids can build their very own zoo. They create the zoo environment, the animals and get to work with them "hands on" just like in real life.
Why kids love it – Kids can choose environments, animals and build relationships with the animals they care for. There are mini games to keep kids busy for hours. Their zoo is created and customized just how they like. There are over 90 different species of animals to choose from.
Benefit for kids – National Geographic provides facts on animals which kids can learn about the animals they are caring for.
Age range – 6 and up
Price - $19.95
2. Create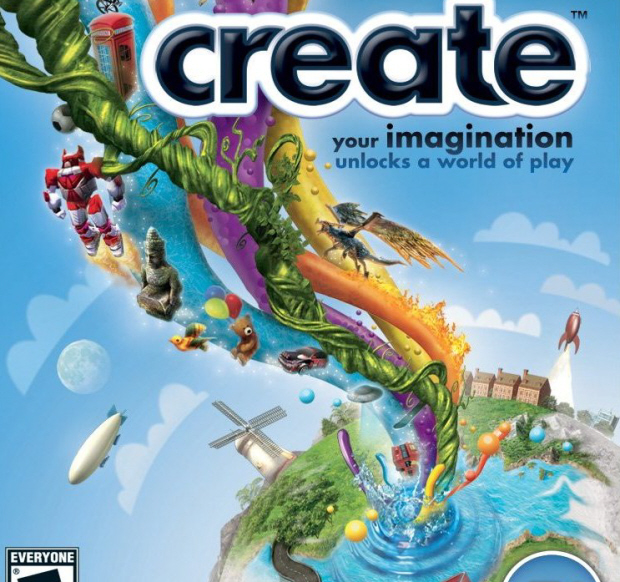 This is a challenge based game that has puzzles and goals to complete. After completion, players earn "sparks" that help unlock the next challenge. Players build and develop their own challenges and can even share them with friends.
Why kids love it – Hours of play with fun challenges that earn rewards for completion. Interactive play with friends. This game is actually fun for anyone in the family.
Benefit for kids – Encourages imagination which develops critical thinking skills.
Age range – 12 and up
Price - $34.99
3. Lucidity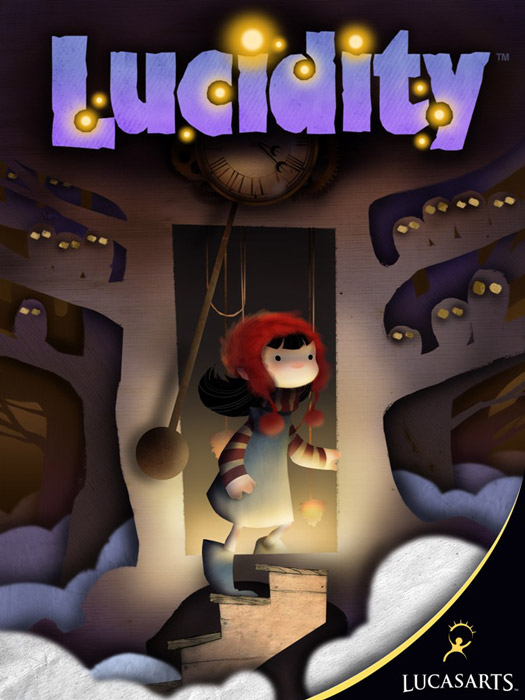 This is a unique puzzle game that is based on the dreamscapes of "Sofi." Kids have to keep Sofi safe in her dreams.
Why kids love it – Kids can go into a fantasy world and solve puzzles to help Sofi safely navigate her dreams. They can collect fireflies on the way to unlock more levels of the game.
Benefit for kids – Builds problem solving skills. Increases reaction time and motor skills.
Age range – 13 and up
Price – $4.99
4. Nancy Drew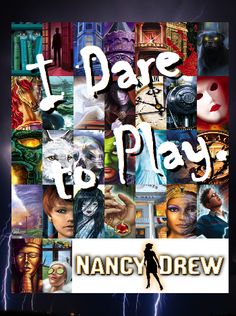 ThesePC games for kids are based on the Nancy Drew mystery novels. Go on missions, crack codes and solves mysteries in this 20+ game series.
Why kids love it – There are tons of games that are patterned after Nancy Drew mystery books. Fun even if they have not read the series!
Benefits to kids – Encourages reading and critical thinking.
Age range – 10 and up. Rated E for everyone, but does have some mild violence.
Price - $19.99
5. ItzaBitza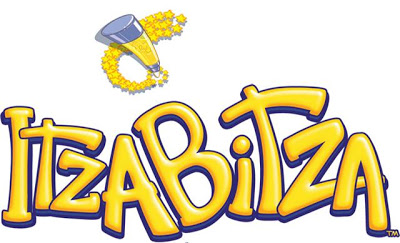 In this fun game, kids get to draw characters and objects and make them come to life. It involves early reading skills, drawing and interaction with the game.
Why kids love it – Even little ones get a kick out of drawing and animating objects. There are choices for play settings including; "A Very Scary Haunted House," animal fun on "A Farm Life" and "Let's Go Camping," plus more.
Benefits for kids –The game is designed to improve early reading skills. Encourages self-confidence. Features help guide little ones to avoid frustration.
Age range – 4 and up
Price - $9.99
6. Star Wars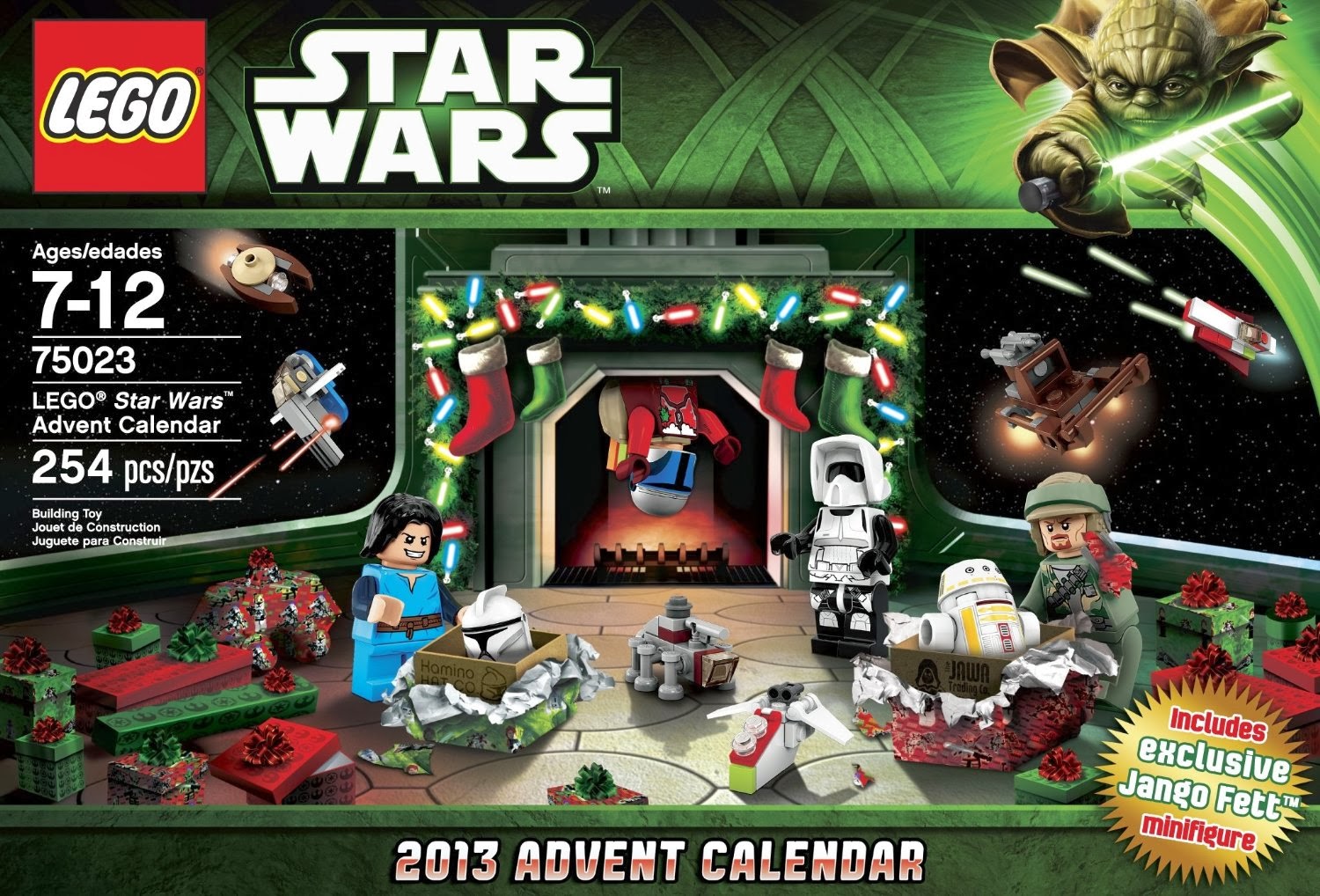 Star wars games are quest type games for kids where they can help R2-D2 gather blueprints for building, help the Ewoks build villages on Endor or find hidden characters on Tattooine. The best thing is these can be played for free on www.starwars.com.
Why kids love it – Kids can go inside the favorite parts and play with their favorite Star Wars movie characters. These games incorporate all the best characters and settings from all the Star Wars movies.
Benefits for kids – Develops early computer skills, reading skills and focus.
Age range – 8 and up
Price – Free
7. Spore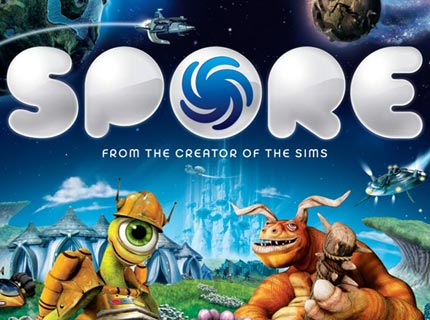 A game of unlimited worlds in outer space where kids can develop life and civilization via the five phases of evolution; spore, cell, creature, tribe, civilization and space. They can then make all the creatures interact with each other. Millions of planets and combinations can be created.
Why kids love it – Once you create your creatures, you can take them online and interact with other players.
Benefits for kids – Teaches science based principles of the creation of life.
Age range – 10 and up
Price - $19.99
8. Princess Bride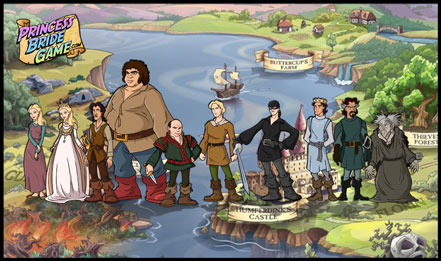 This video game is inspired by the movie and contains episodes of the movie as levels. Kids can either play in "narration mode" or casually without narration.
Why kids love it – They love the animation and because it is 5 games in one, it doesn't get boring.
Benefits for kids – Motor skill development, computer skills.
Age range – Rated E for everyone. Does require some early reading skills and knowledge of colors.
Price - $29.99
Watch a video to learn 10 more PC games for kids: