The taking beauty of the East Coast has a variety of family vacation spots and is not to be missed. The section of the country has much to offer holidaying families from stunning landscape to raucous family activities. It is traditionally a hot spot for family vacation homes and annual family getaways. There are so many fantastic vacation spots to choose from, but we've narrowed it down to 10 of the best options for family vacations on the East Coast.
Family Vacations on the East Coast
1. Boothbay Harbor, Maine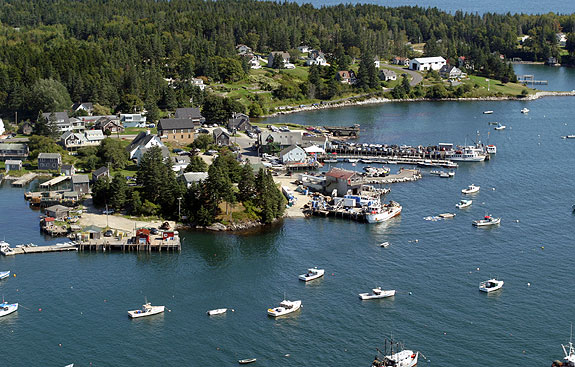 For a stunning and charming nautical vacation you can't go past Boothbay Harbor in Maine. The buzzing holiday destination comes alive in summer. With its stunning coastal scenery and delicious freshly caught local lobster, it's no wonder that its delightful coves and cabin attract vacationing families year after year. Noted for its humpback whale watching and the narrow gauge steam train, there is plenty to occupy families over their East Coast break.
2. Block Island, Rhode Island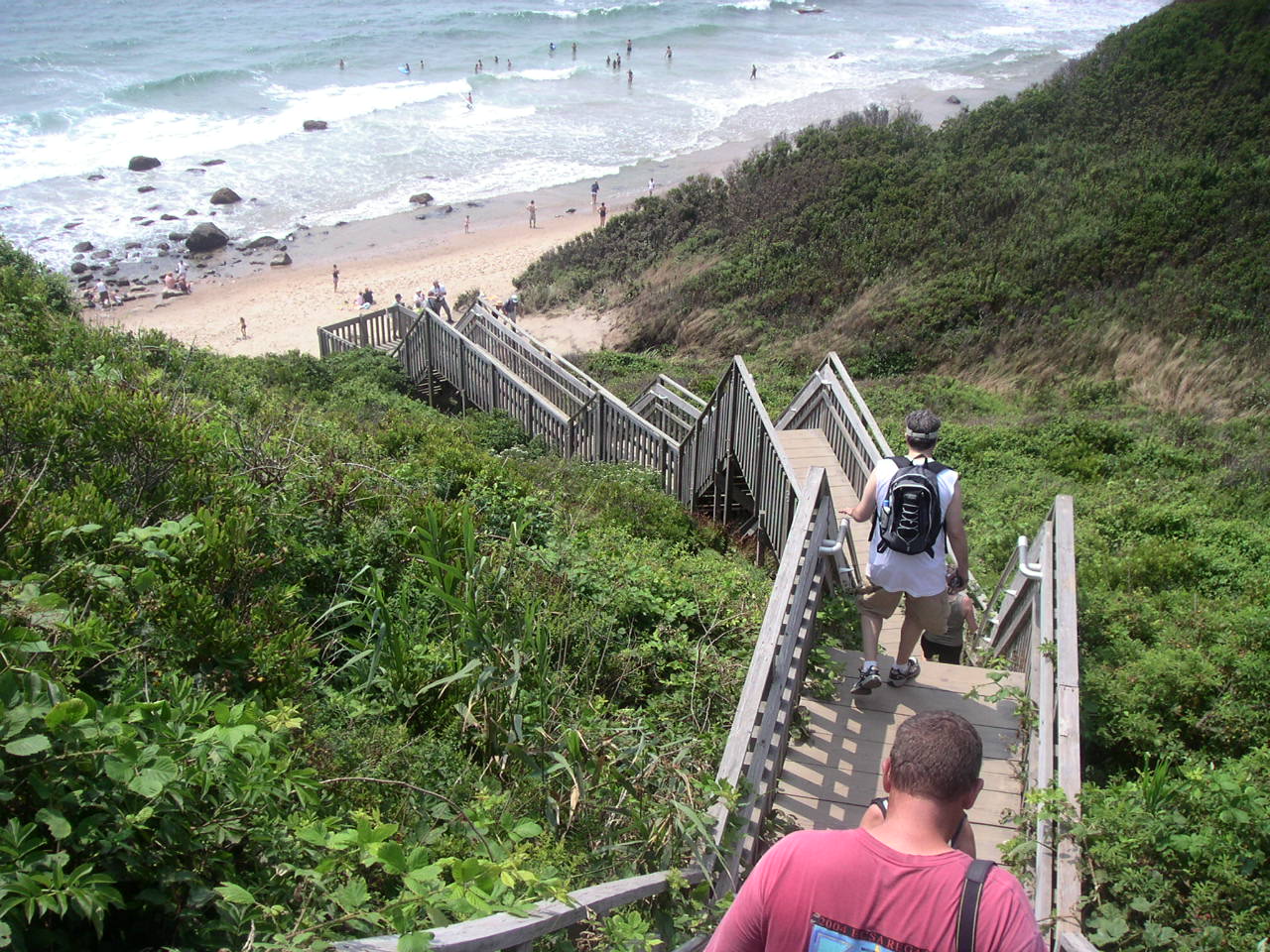 If unspoiled natural beauty is your thing, then Block Island could be the ideal holiday destination for you. This serene hideaway location can be found on Rhode Island and boasts challenging walking trails for people of all ages. Walking isn't the only way to get around, bike trails can take you around some of the stunning view that Block Island has to offer, including the lighthouses and old Victorian hotels that hark back to a time when English architecture dominated the area.
Things to do include:
Hire a bike or moped and go see the sights!
Check out the local beaches including the renowned Mohegan Bluffs.
Visit the lighthouses.
Check out the beachside resorts and have a taste of luxury.
Find a unique keepsake from local artisans in the boutique shops.
Meet a Zedonk! What's a Zedonk? Half Donkey, Half Zebra of course!
3. Brewster, Massachusetts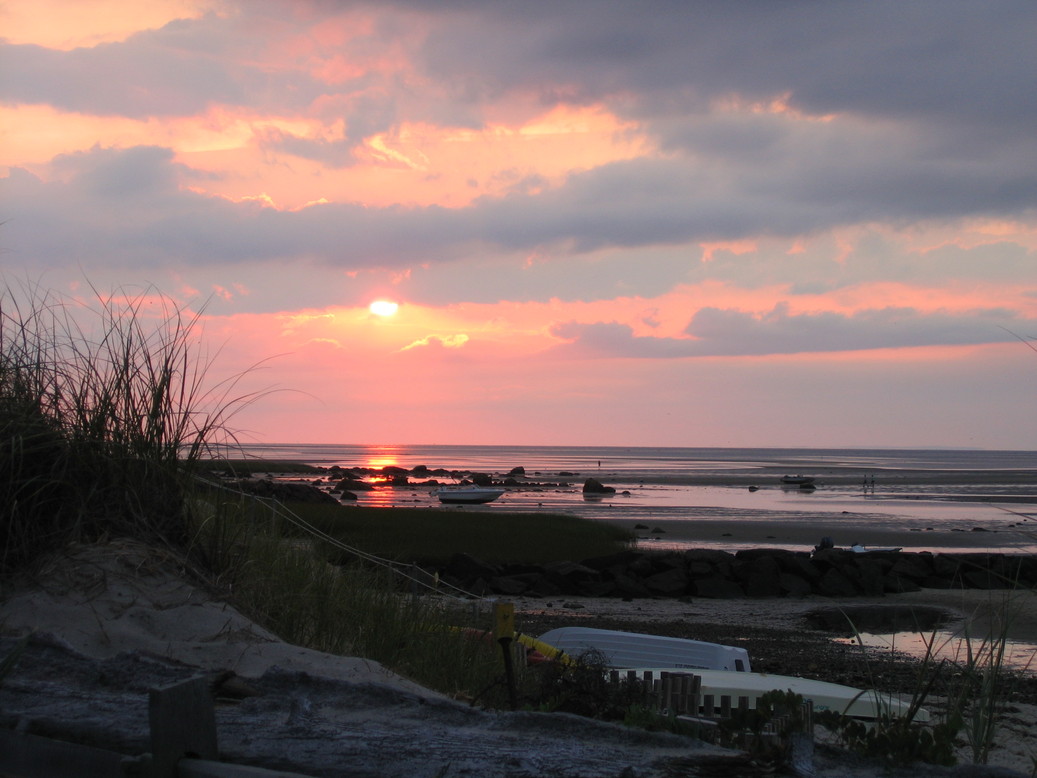 Explore the sights, sounds and textures of the Brewster flats which are exposed when the water recedes at low tide to reveal a hidden submerged world that will have adventurous children exploring and investigating for hours. Tiny creatures and underwater plants are just some of the intriguing sights that the flats have to offer. Set on the bay side of Cape Cod Brewster also offers fresh and tasty seafood with local restaurants specializing in the expert preparation of the locally caught fare. Nickerson State Park also boasts fantastic fresh water swimming in its sand bottomed kettle ponds.
4. Asheville, North Carolina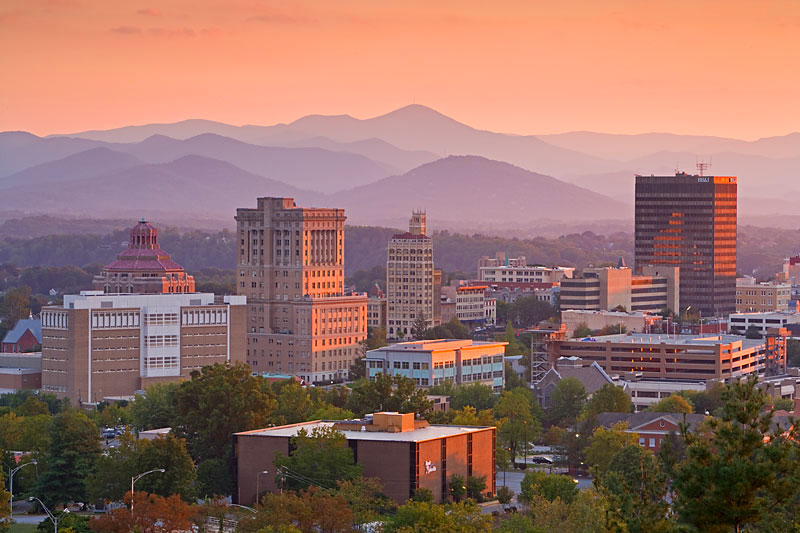 Motorists and motorbike riders will be hard pressed to find a more exciting and breathtaking mountain road than the Blue Ridge Parkway. This winding road treks through the Blue Ridge Mountains and also offers some of the most spectacular views of the region. Some of these views can only be accessed from the exceptional hiking tracks that trace the area. This mountain bound location has a wide range of natural and historical points of interest to explore or for a change of pace, head for Sliding Rock's 60-foot water slide, a huge hit with kids and adults alike.
5. Washington, D.C.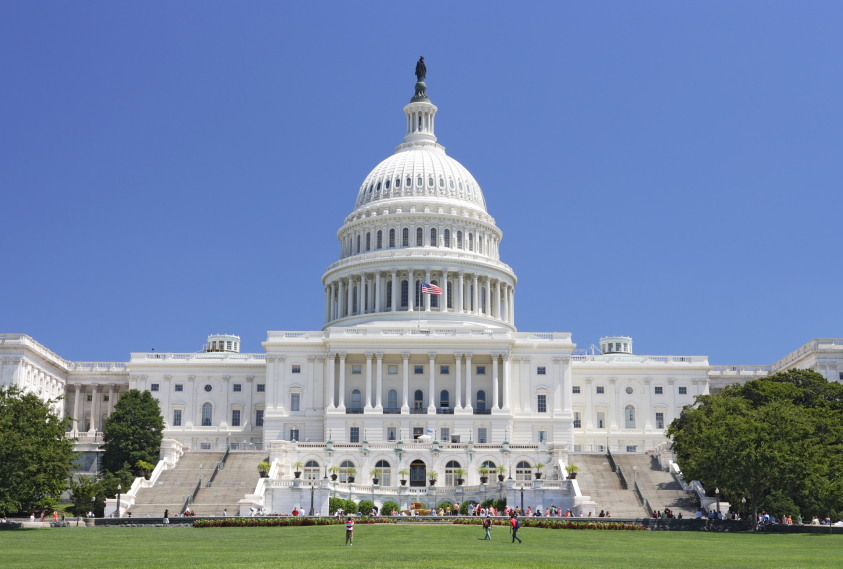 Where do you start? Washington D.C. has some of the most iconic historical sights and points of interest in the country. Pay a visit to the awesome majesty of the Lincoln memorial or the political hub of the Whitehouse and create some timeless memories with your children. Such high impact sightseeing will be something they will remember for years to come. Washington also boasts excellent dining and accommodation with many local businesses catering to family vacations and small children. Exploring the nation's capital is an excellent vacation choice for families with school age children.
6. Helen, Georgia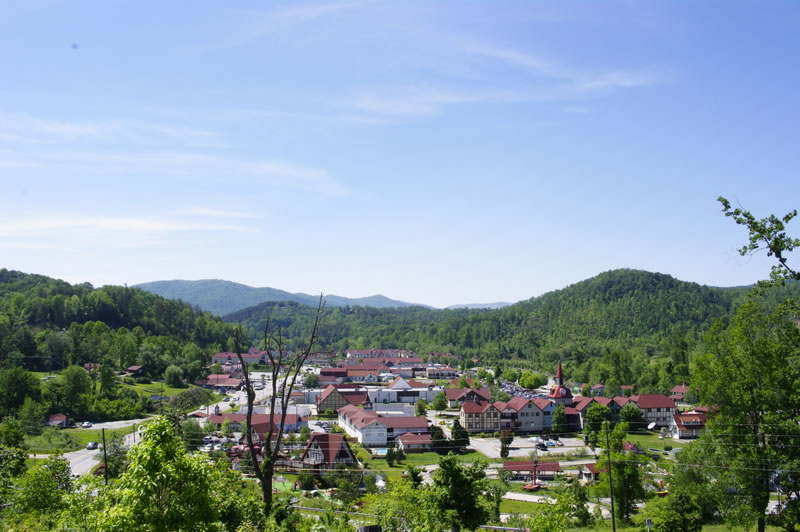 You could be forgiven for thinking you had taken a wrong turn when ending up in Helen. Helen boasts a unique Bavarian flavor nestled in the Northern Georgia Mountains. Lederhosen cladded shop owners welcome customers into tourist orientated businesses and the local Chattahoochee River boasts gold panning and a whole host of other family friendly activities. Helen is a quaint and charming location for families for all these reasons and much more.
7. The Florida Keys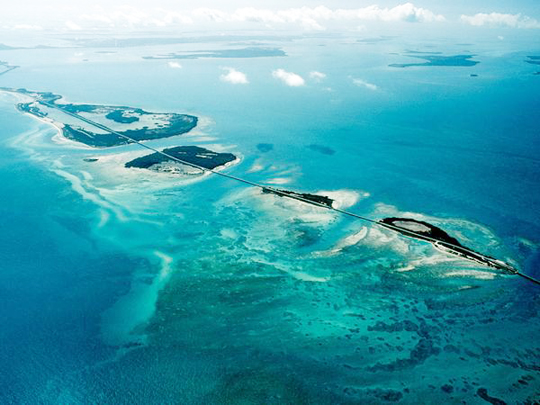 The Florida Keys is nothing short of breathtaking and getting to the location is an event in itself. The Overseas Highway is surround by impossibly beautiful sea bound scenery and takes you across the serene or choppy waters dotted by islands to the vacation paradise of the Keys. Exploring the beaches and coral masses that this area is famous for is just one dimension of the Florida Keys. From bottomless boats and dolphin rides to the delicious fare of the local bars and restaurants, the Keys is an idyllic holiday destination.
8. The Atlantic Ocean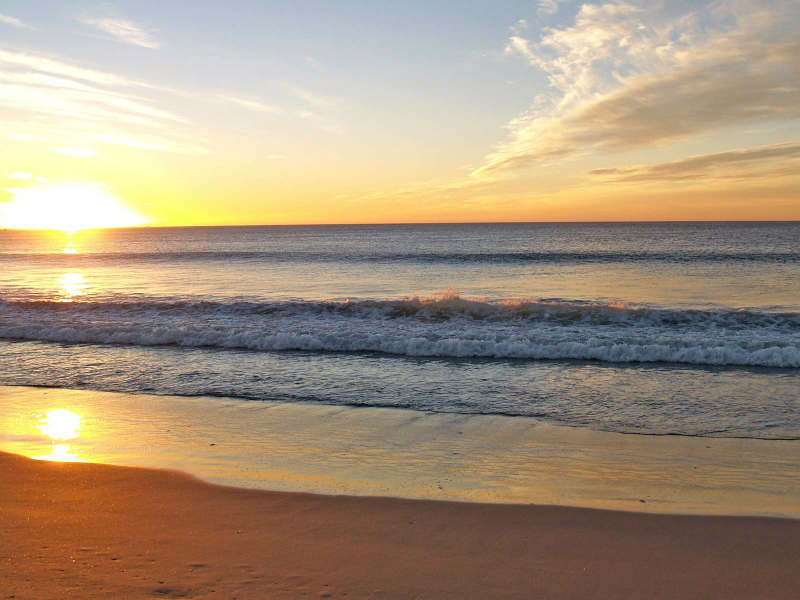 Stunning views, affordability and unparalleled luxury are just some of the thing that a cruise can offer. Taking a cruise ship vacation is an increasingly popular way for families to spend their summer break. There are a wide variety of all-inclusive cruises such as the Queen Elizabeth 2 or the Queen Mary 2 starting from New York to England that journey across the Atlantic Ocean. Some packages cater specifically to families and there are plenty of activities for the whole family during the voyage, including on ship shows and entertainment.
9. Hilton Head Island, South Carolina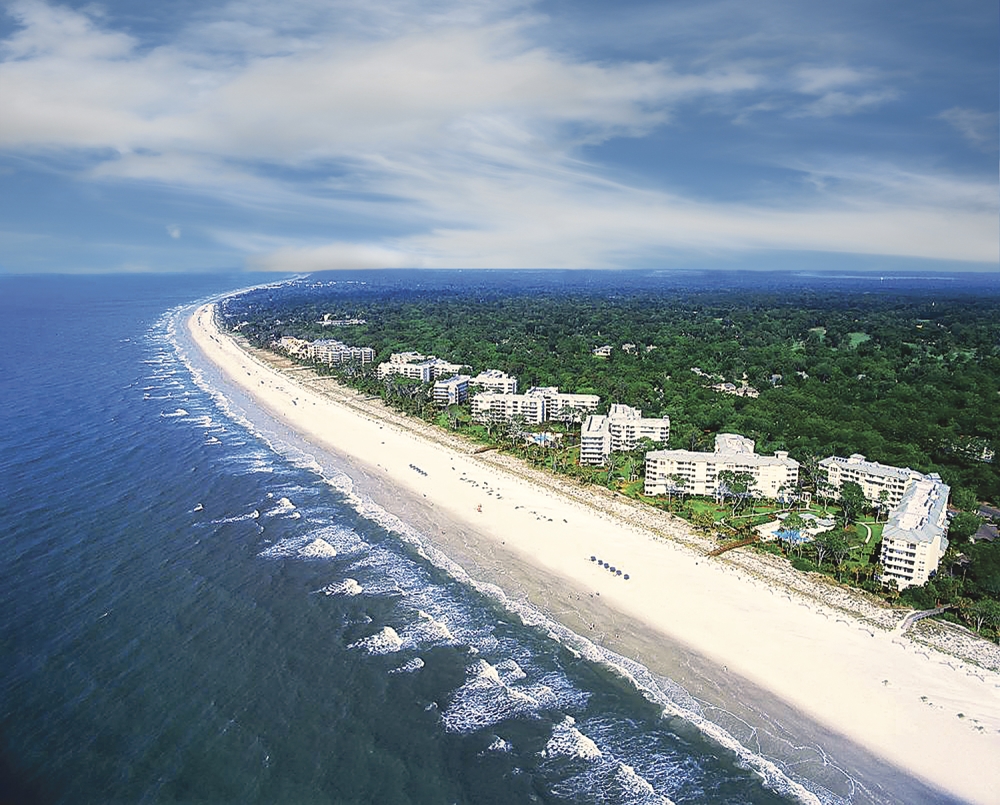 The natural beauty and heritage of Hilton Head Island boasts activities for little and big kids, with walking trails for the whole family, hands on exhibits at the Coastal Discovery Museum for the kids and an extensive 20 golf courses for the grownups. Stunning beaches and intriguing salt marshes are just some of the natural highlights that this coastal area of South Carolina has to offer. If brilliant white sand and shell collecting appeals to you, then consider Hilton Head Island for your next vacation.
10. Orlando, Florida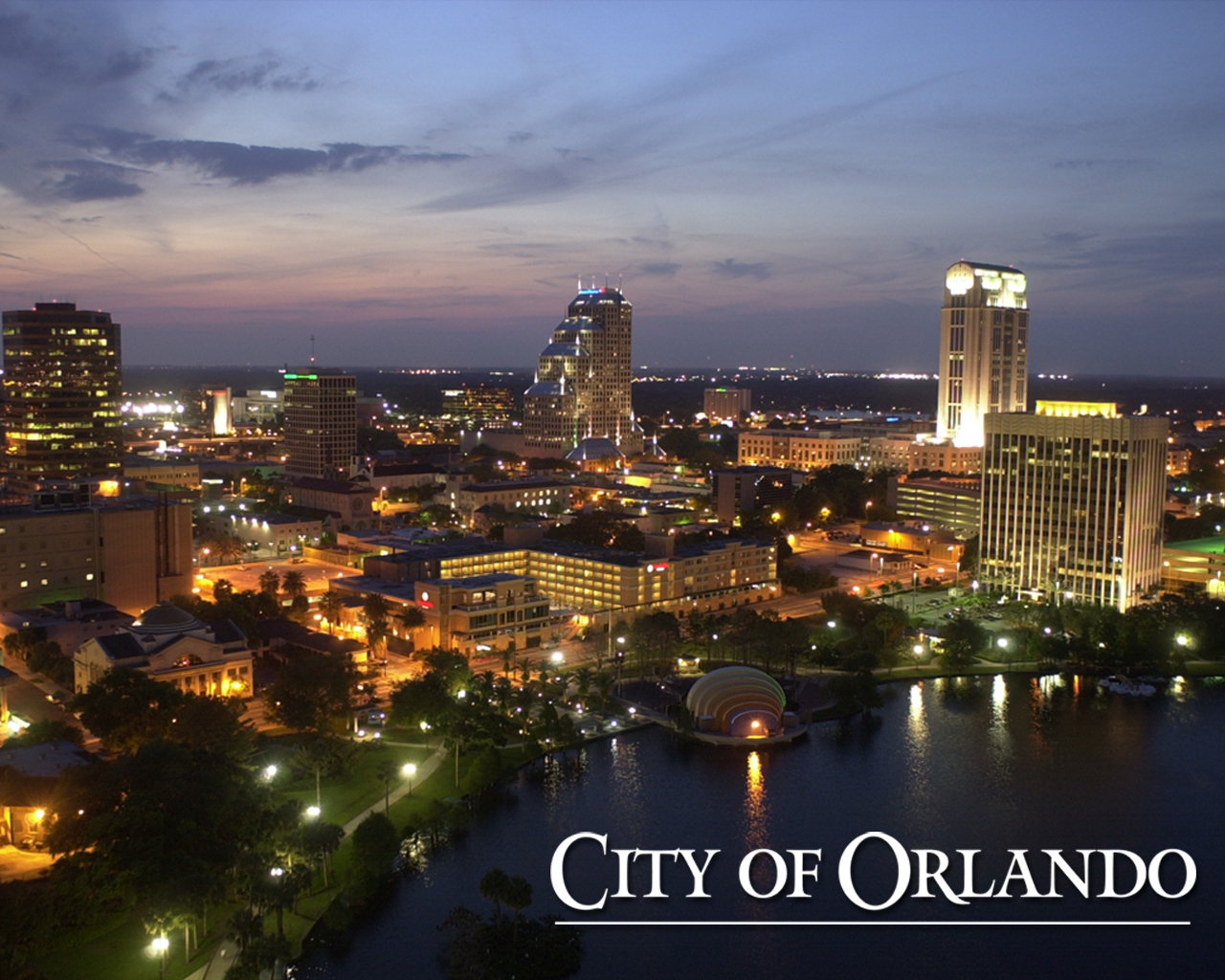 If resorts and bright lights are more your speed, then the buzzing hive of activity that is Orlando Florida might be the place for you. This renowned location for family vacations is almost tailor made to suit holiday makers. Exceptionally varied shopping opportunities exist throughout the CBD to suit all tastes and budgets, world class resorts, Disney and non-Disney theme parks, bars and restaurants are all available in Orlando. Orlando and surrounding Central Florida also boasts a vibrant and flourishing arts and creative culture scene.
For more recommendations of family vacations on the east coast, watch the video below: